Content scoring technologies that help brands, advertisers, & publishers monitor online content.
Citispotter Ltd. is a multi-award winning deeptech company that applies proprietary content analysis engine and AI to build content optimization solutions for brands and digital businesses to optimise their marketing content for higher conversions and ROI.
Few of our acheivements:
Grand Prize winner Equality Track at Oslo Innovation Week 2020, under the UN SDG Gender Equality Goal 5 (see here).
Featured by Department for International Trade (DIT, UK Government) under Global Entrepreneur Programme incubated companies on the DIT's official website tech2great.com as great global companies Headquartered in the UK solving some of the world's biggest problems. (see here, see interview here).
Mentioned by Cofinitive in the #21towatch 2020 shortlist for innovative companies of future in the Cambridge area.
Citispotter is also on the innovate2succeed programme run by Innovate UK Edge (UK).
Incubated at the Accelerate Cambridge, Judge Business School, University of Cambridge (UK).
Alumni of We Work Jumpstart (India).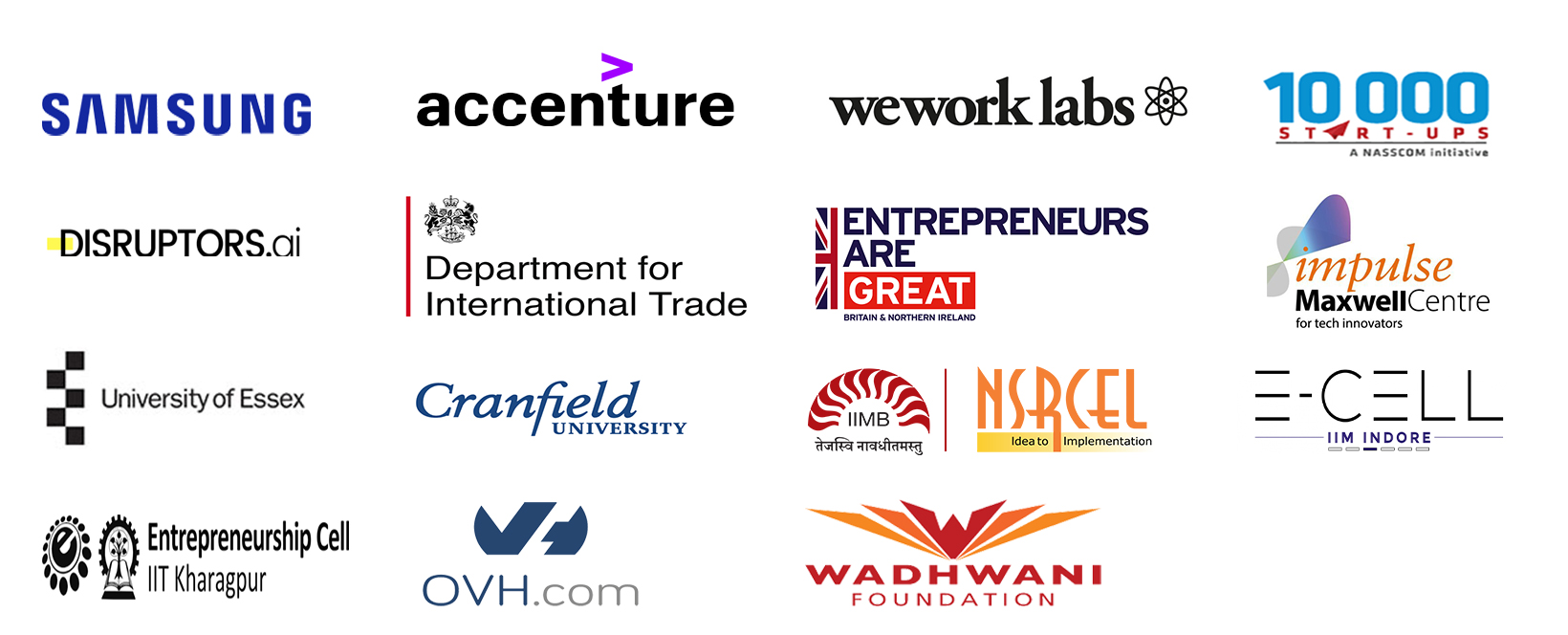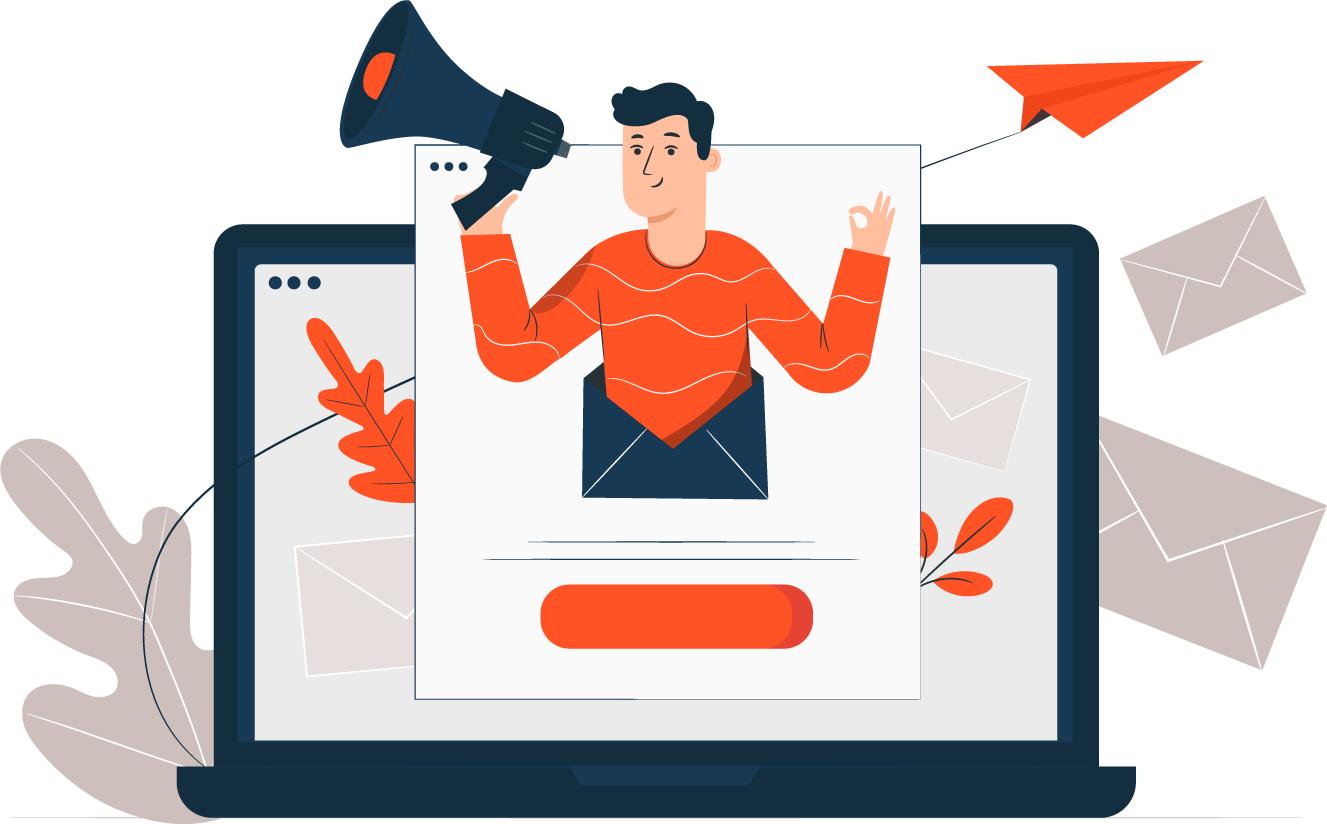 Newsletter
Subscribe to our newsletter & stay updated